Dec 13th, 2017
Web, hybrid and native explained
The number one thing you should consider when thinking about ordering your app is the choice of technology.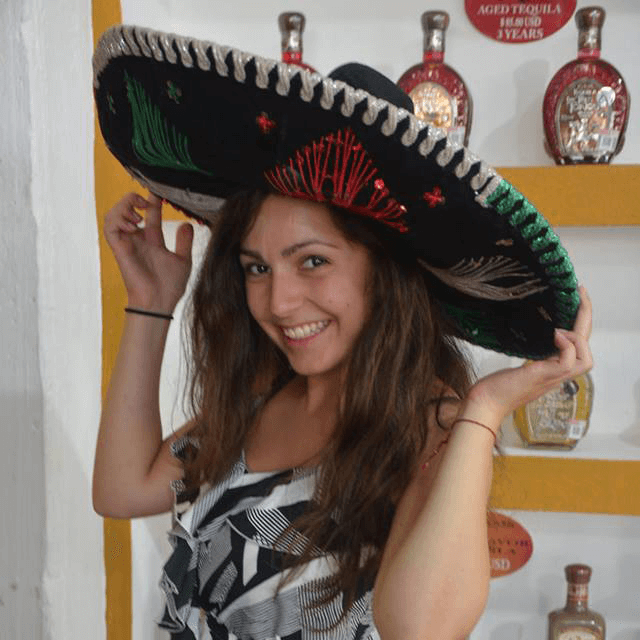 Oct 17th, 2017
Enter the world of server-driven mobile development
The advantages of this approach for mobile app development are numerous. Speed of delivery is just one of them.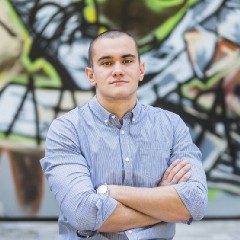 Jan 23th 2018
I ordered an app. Now what?
Placing the app order is just one tiny step of the process. There are quite a few things that follow after it.